#one-stop-shop for mobile repair
Mobileparts.shop
Extend the life and user satisfacion of mobile devices
2Service proudly serves more than 3,000 repair shops in Europe via the webshop mobileparts.shop. We support mobile engineers who strive for perfection when it comes to the quality of their repairs and the tools they use to get your repairs done. With our products and services we try to encourage you to further professionalise your shop and to achieve a higher profit margin out of your business. Are you a professional telecom repair entrepreneur? Request a dealer login to acces our webshop, and we'll help you grow your business.
Supplier of
3.000+
Mobile Repair
shop in Europe
We deliver
200.000+
parts and accesories
from stock

Connected with
1.000+
Repair professionals
through our socials

Rated
4,2 / 5
By customers on
Trustpilot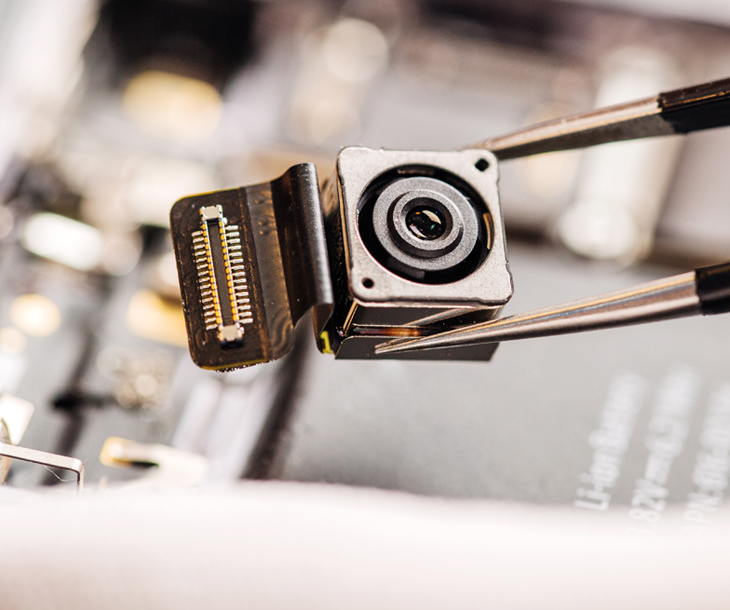 Parts
Our quality of parts is your quality of service
#one
-stop
-shop
The 5 product groups of Mobileparts.shop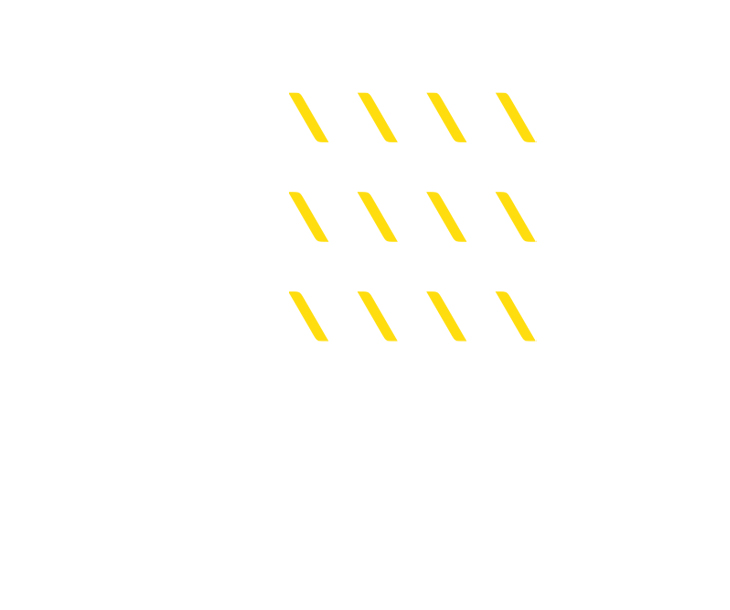 Accessories
Dare to maximize your sales of accessories with our sales+ concept
Tools
Tools for pro's, selected by worlds' best engineers
Devices
Completely honest about our quality of used and refurbished devices!
Services
We help you, so you can help your clients and grow your business
Our promises
We are commited to this!
We only sell original parts for Samsung, Huawei, Sony, Motorola, LG, Nokia, One Plus, Wiko, Xiaomi and Google Pixel smartphones and tablets. For iPhone/iPad, we source the best quality possible. But how we distinguish ourselves from other suppliers?
Best quality
We always strive to offer the best possible quality products and parts
Wide range
You can order everything you need for
Smart e-commerce
Always order your parts fast and easy
Flexible
Get your order delivered when you want
Real price
You pay a realistic price for the quality we offer
Growth
We offer support in optimizing your turnover and results
Let's connect. I'm a…
Repair shop or online/offline reseller?

If you apply for a dealer login, you will get fast access to our complete range of products, our actual stock information and our prices. As a client of Mobileparts, you are also welcome to join our events and Mobile Repair Talk Community for inspiration about how you will get your shop to a next level! Please note that you need to be registered locally as a smartphone/tablet repairer or retail company to get a login at our webshop. We always advise European clients to fill in their VAT-number to expedite their request.
Wholesaler?

In our webshop Mobileparts.shop you will find an overview of our range consisting original LCDs and small parts for devices from Samsung, Huawei, Sony, Motorola, LG, Nokia, One Plus, Wiko, Xiaomi and Google Pixel. Our own team in Shenzhen sources the best possible quality parts and LCDs for iPhone/iPad. We always make tailor-made offers for wholesale clients who would like to offer large quantities. Also, we have a special wholesale stock list from which you can get an overview of our LCDs stock for Samsung, Huawei and iPhone/iPad devices. With this list, you can place your order (minimum of 2500 euros) directly to our sales team. What else we offer you?

Also contact our sales department for high volume demand on parts, tools, accessories or devices. Please mail sales@2service.nl or call us at +31 088 2340 392.